Hot Melt Adhesive Double Sigma Mixer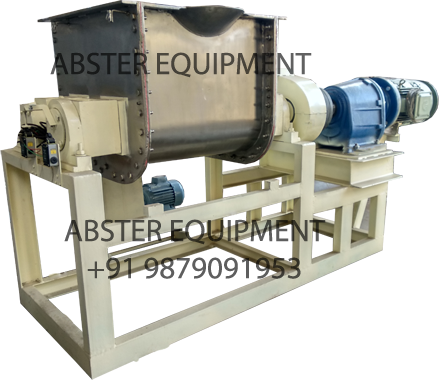 Sigma Kneader to Thailand, Chile, Brazil, Spain, Korea, Russia, Taiwan and so on.
Main Application:
1.Kneading Mixer can be widly used in Chemical,Plastic,Rubber,Printing-ink,Carbon,Medicine,Food Industry.
2.The part which contact material is made by Stainless Steel or Cast Steel,can insure the Purity and Quality of the product.It takes "Z" shapes double blades,can insure the material rapidly react,evenly mix.
3.Kneading Mixer mainly including Three Kind:Ordinary Type,Pressure Type,Vacuum Type.
4.Heating eay is generally Electric Heating and Steam Heating.
5.Discharing ways is :Hydraulic dumping up cylinder Type;Ball valve Discharge Type;Screw extrusion Type.
Structure Feature and Working Principle:
Start the motor,add the material,after adding material,clean the foreign matter on the cylinder port.It takes Hydraulic Dumping up cylinder Discharge the material,it is rapid and clean to discharge.
D:Lubricition System:
1:Gear Reducer:According to the lubricating oil according to practical application.
2:Like Bearing,Overturn turbin box,operate about 500 hours add lubricating oil.
3:Other parts according to practical situation.
Test run and Preparation of before operation:
1:After the Installation,firstly proceed Cleaning, Decontaminate and add antirust grease.Check every lubricating part then add lubricating oil.
2:Before operating,check the Up-tight Degree of triangle belt.
3:Check the fastening piece if loose'Circuit and electrical equipment if safe.
4:Before test run should insure the Kneading room is clean.Keep machine Idling about 10-15 minutes.After insuring machine is in normal operation then put the material into production.
Applications:
Double Arm Sigma Blade Mixers are suitable for many applications, including: Sealing compounds, asphaltic derivatives, mastics, hot-melts, floor coverings, colorings, rubber base, master-batches, chewing gum, rubber compounds, silicone, lubricating greases, dispersed pigments, butyl, gums and adhesives, ceramic paste, polyester compounds, greasy inks, pencil leads, explosives, powders to granulate, PVC coatings, resins, soap, brake linings, carbon electrodes, celluloid, Bakelite, battery paste, polishing pastes, …
LABORATORY DOUBLE ARM SIGMA BLADE MIXERS
Laboratory Mixers are available in sizes ranging from 3 Liters to 10 liter working capacity. Variable speed drive on the blades standard. Stainless steel construction standard, jacketed is standard.
Sigma Mixer or Sigma Kneader is generally used for heavy duty mixing, kneading, dough knaeding, uses in the Paint, Pigment, food, adhesives, chemical, pharmaceutical, dyestuff industries.