Melamine Formaldehyde Plant
Melamine Formaldehyde Resin Plant offered are cost-effective, safe as well as reliable in terms of operations and are designed for delivering high quality industrial use. We can make these available in different technical specifications including customization on defined parameters for our clients' benefit. The Melamine derived finds usage as an acid curing premium coating which is prepared for providing decorative clear finishing to wood among other usages.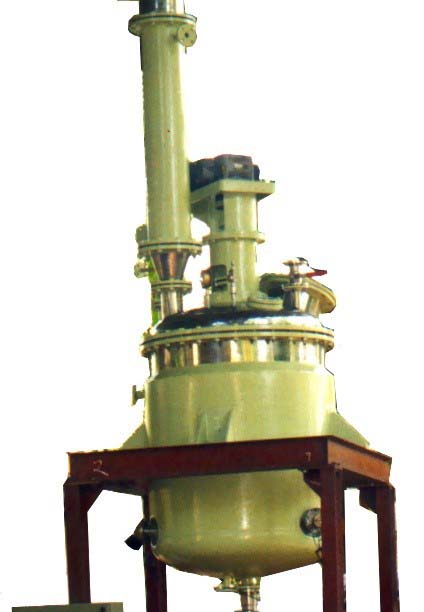 Melamine resin or melamine formaldehyde (also shortened to melamine) is a hard, thermosetting plastic material made from melamine and formaldehyde by polymerization. In its butylated form, it is dissolved in n-butanol and xylene. It is then used to cross-link with alkyd, epoxy, acrylic, and polyester resins, used in surface coatings. There are many types, varying from very slow to very fast curing. It was initially discovered by William F. Talbot.




SEND YOUR VALUABLE INQUIIRY TO SALES@ABFINDIA.CO.IN